Improving Physician Practices Through Coordinated, Proactive, Preventative and Patient-centered Care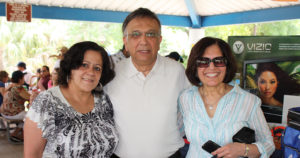 Dr. Nayana Vyas has spent a lifetime overcoming adversity and changing the way medicine is practiced. Her world view, with experiences in four continents, has allowed her to develop a unique method of practicing medicine.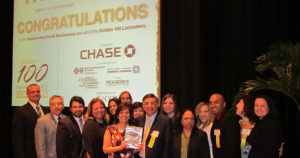 Dr. Nayana Vyas is a featured speaker and expert on the medical industry, giving her insight on the issues facing American medicine. She often provides her expertise on how to lower costs and improve outcomes.
HOW WE HELP YOUR PRACTICE
Using a lifetime of practicing medicine in a managed care environment, Vyas Primary Care Advisors will transform your practice.